No matter how nice Melbourne is, there comes a time where you'll need to step out and enjoy Australia's nature. Good news is that you don't have to travel too far – say around an hour by car – to enjoy some pretty epic walks.
I've listed my favourite outings below!
Historic Woodlands Park
This park, about 15 mins from Coburg, is located next to Melbourne's Airport so it can be combined with some great airplane spotting. But the unique draw for us is the abundance of Kangaroos – especially for first time visitors to australia it is a blast to see the groups of Kangaroos chilling under the trees. The park has some really nice walks along the river.
There is also the historic homestead, which is worth visiting by itself and they serve a nice cappuccino.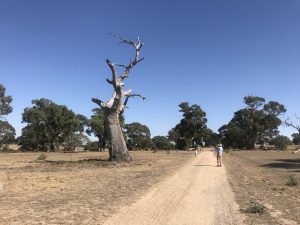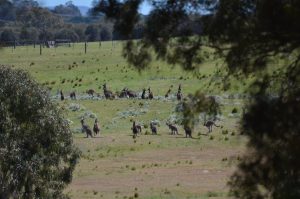 Healesville Sanctuary
At about 1 hr drive from central Melbs this zoo focusses on Australia's native animals. Part of the Melbourne Zoo org, so your zoo membership gives free access.
While in the zoo, do visit the birds of prey show for a very entertaining half hour break from the walking and standing.
Once the kids are spent from running through the zoo, take a detour home and cruise around the area – some really nice forests to be enjoyed while the little ones nap.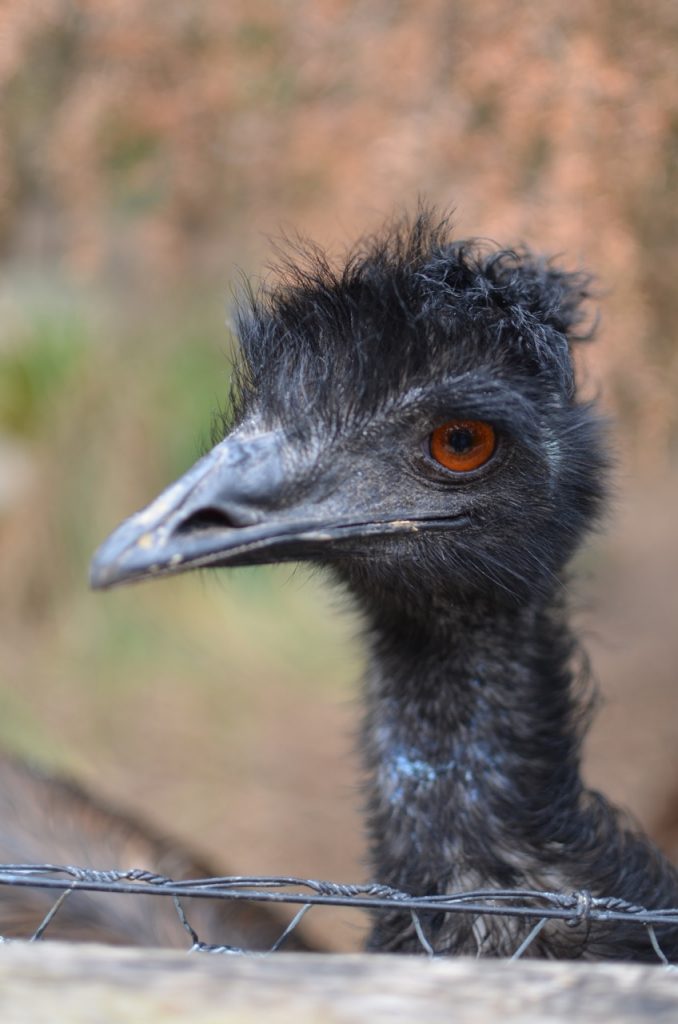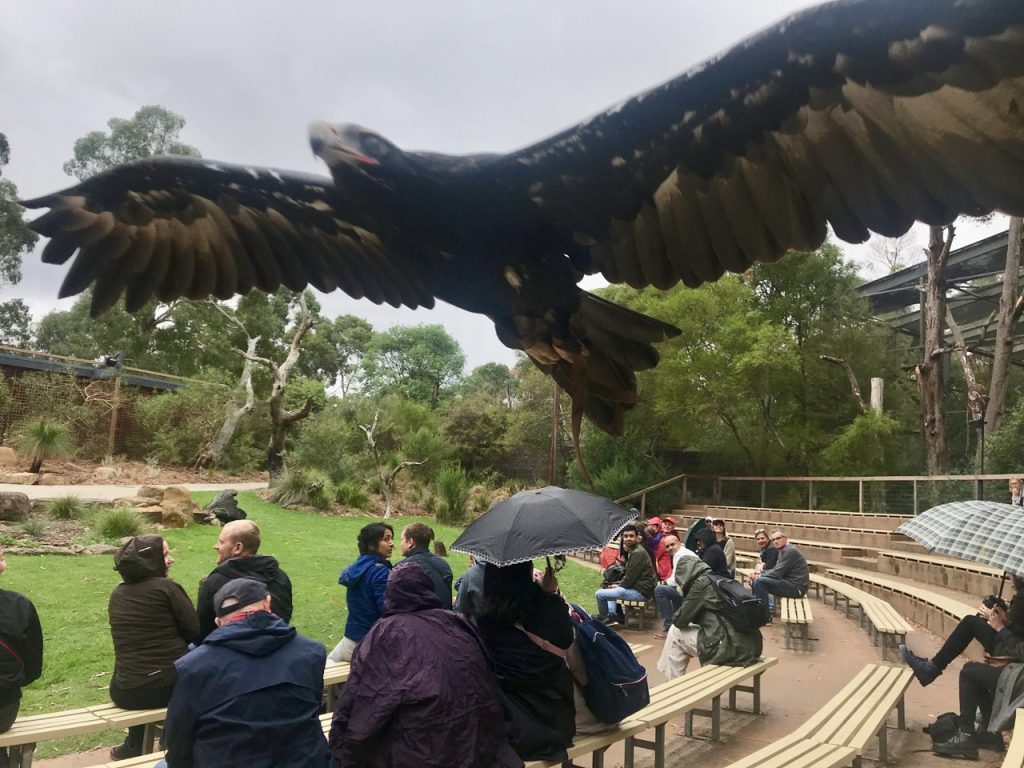 Mount Dandenong / Dandenong Ranges National Park
Several short walks – 30 mins to 60 mins or so start at several of the many picknick grounds in this little green enclave near Melbourne. The walks are a nice way to experience the huge mountain ash trees and tree ferns typical of this region.
Dandenong Ranges National Park is not huge, but definitely easily accessible and enjoyable as an easy day out.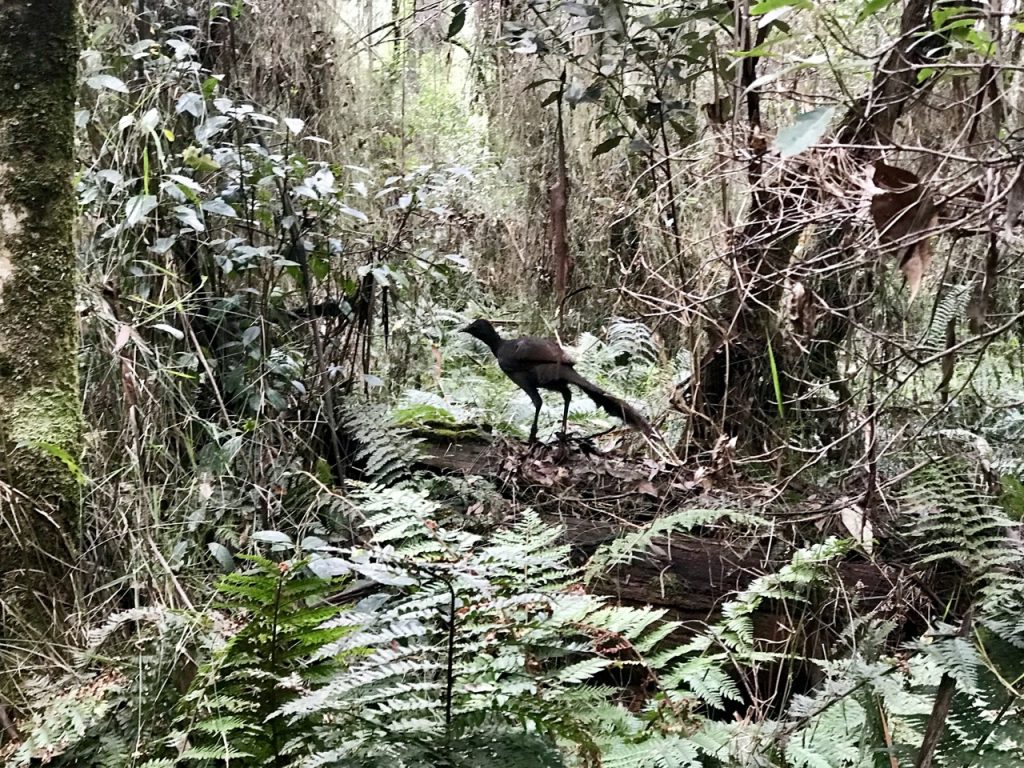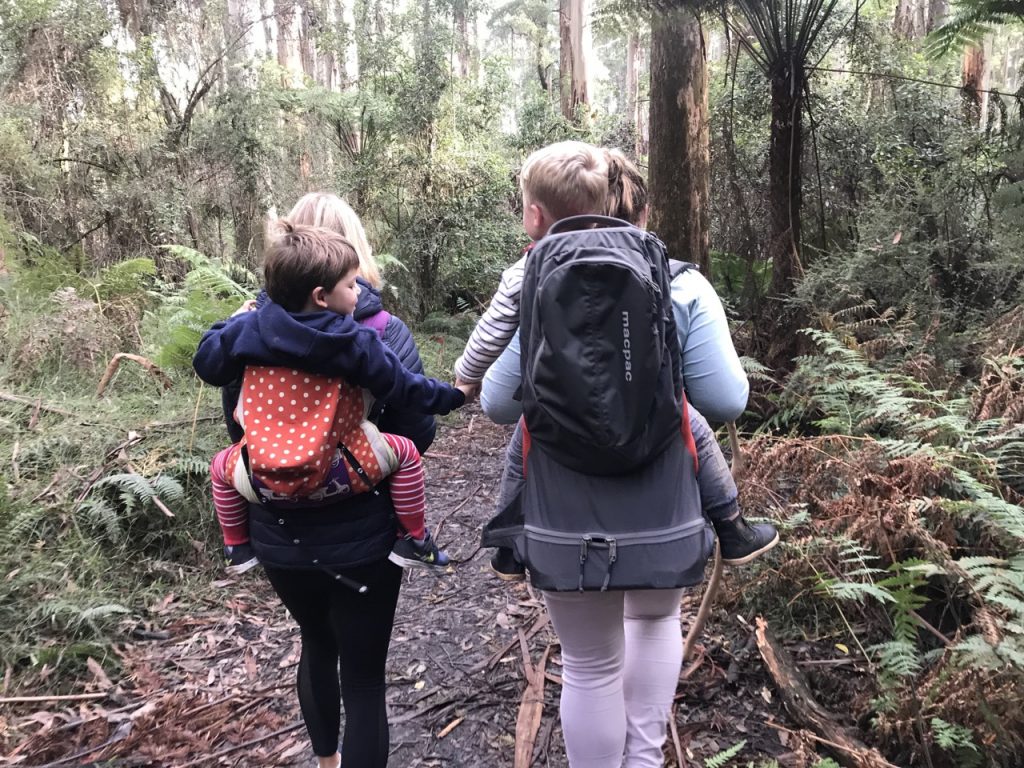 Stop at the top of Mount Dandenong for a coffee or snack with great views over all of Melbourne, al the way to Mt Macedon.
Organ Pipes National park
Only 15 minutes from Coburg this little National Park offers a nice 30 minute walk down to a creek with some interesting rock formations. Down near the river you can feel as if your miles from civilisation. There are Wallabies to be spotted and I've seen a sign posted that promises platypuses (platypi?).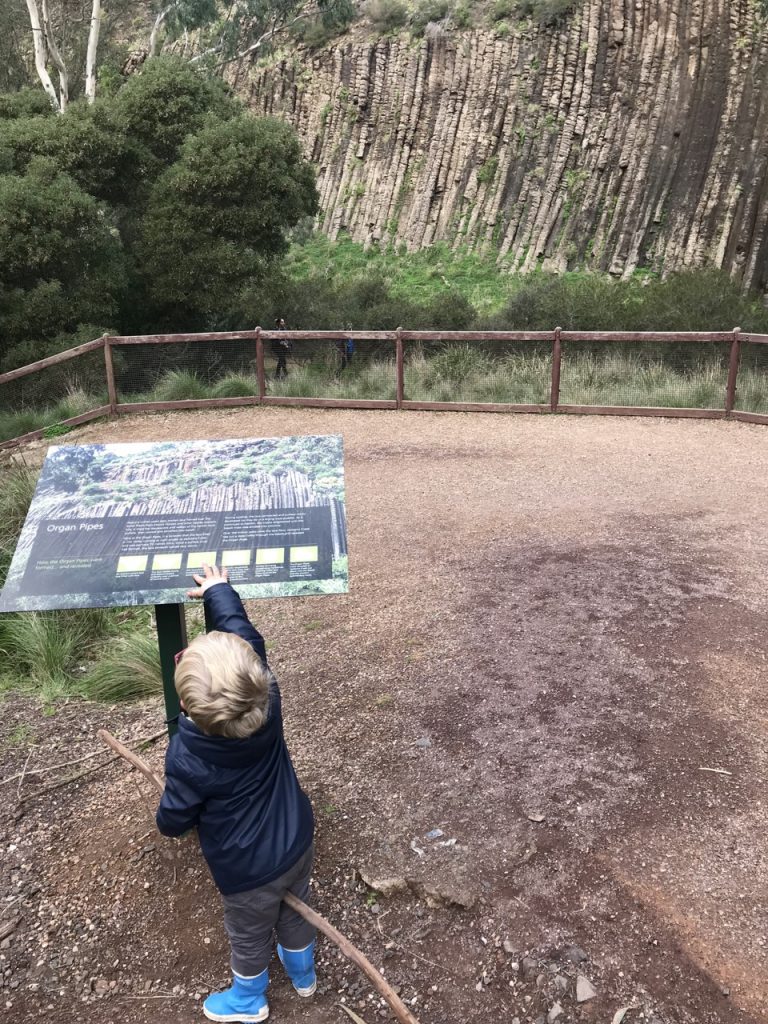 Bonus options:
South melbourne beach
Just a quick tram ride away from CBD or even from Coburg, South Melbourne beach is a great place for a quick dip in the sea and to build some sandcastles. Thanks to shade from the palms on the boulevard, this is enjoyable during the mornings of even the hottest summer days.
Werribee Zoo
Even is the weather is less then great, a ride on the safari bus is always a nice adventure for the boys.